NOAA Weather and Climate Toolkit Tutorial
This tutorial outlines the basics of using the Toolkit, as well as advanced features and data export/import into external GIS tools.
Use the left navigation to select a topic you are interested in. If you are new to the Toolkit and ordering data, begin by clicking on "Ordering/Finding Data".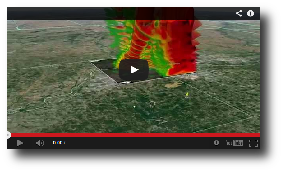 NOAA's Climate.gov created an article and video introduction to the Weather and Climate Toolkit. If you are a first time user, please check out this video for more information on the Toolkit's capabilities.